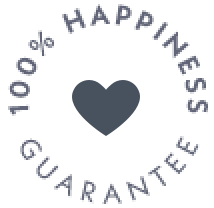 100% Happiness Guaranteed
You will find more about our company on the 'Our Story' page, but we want you to know we appreciate you and care about your Naturali experience. That's why we use the best ingredients in our products and only sell things in store that we would use on ourselves, families and pets!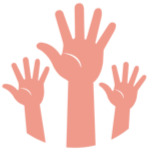 Giving Back To Our Community
The Naturali Cares Program Supports Environmental Non-Profits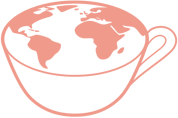 Our Cup of Tea
Sustainable Ingredients and Resources in All of Our Products.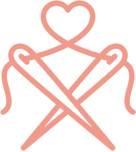 Made With Care
All of our Soaps and Candles are Made With Care, So They Are Right the First Time!