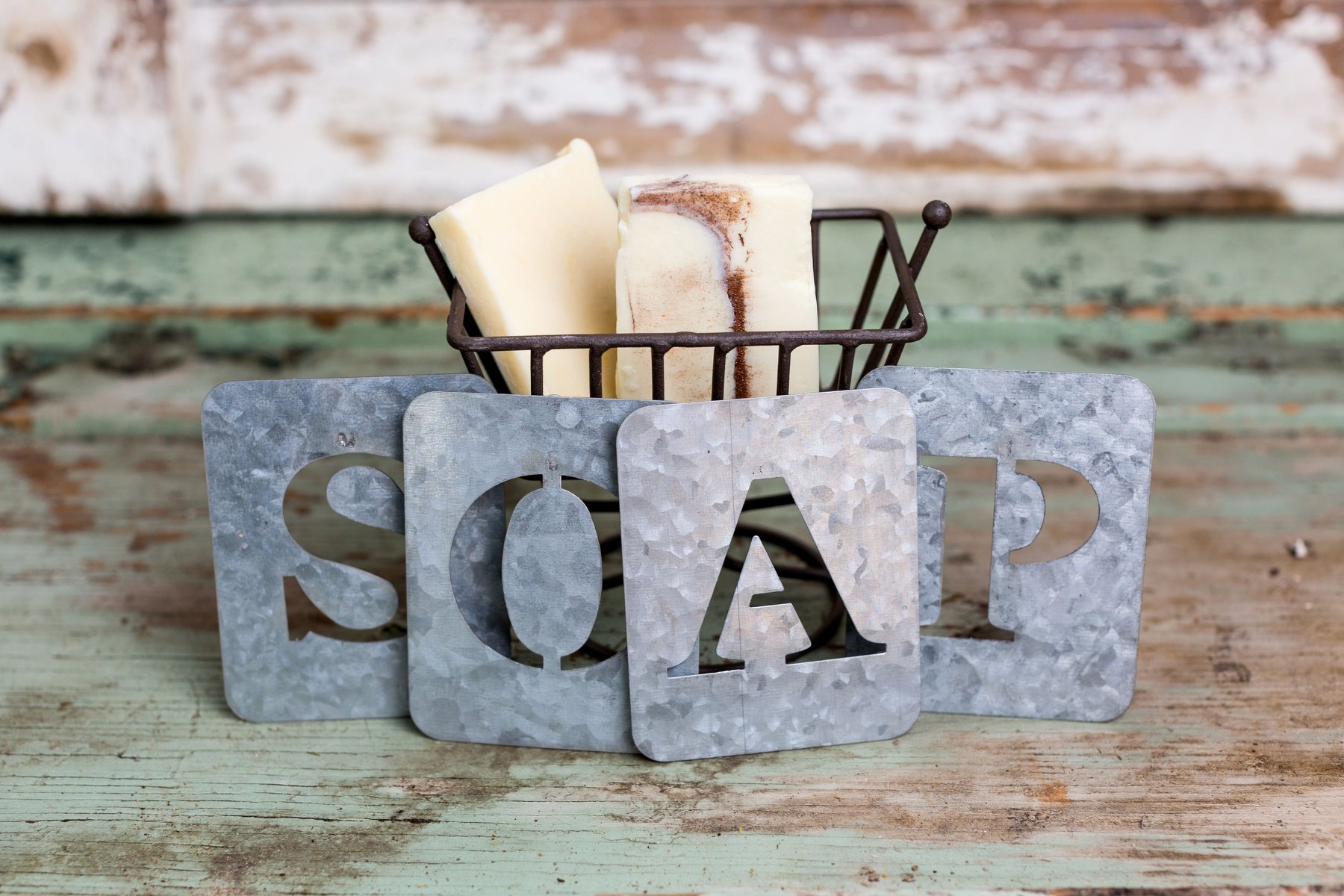 Everything we do at Naturali is Inspired By Nature, Always! From the sustainably sourced ingredients to the recycled packaging used in our products, we truly do the best we can to help the environment. We offer a wide variety of Natural Soaps, Candles & Bath Essentials that Mother Earth would be proud of. All our Handcrafted Soaps and Hand Poured Candles are Made in our lovely shop here in the Village using premium Essential Oils and Naturally Produced Fragrances. We have our own brand of 100% Organic Soy Wax and is Non-GMO! Every Candle in our line compliments our selection of soaps and are guaranteed to impress!
In addition to our own products, we offer a selection of Natural & Environmentally Friendly Products that are Made In America! Our selection process is very extensive but all boils down to the fact that we would never sell something in our shop that we wouldn't use on our body or on our pets! Our favorite brand that we offer in-store is Pantry Products which is based out of Reno Nevada and is 100% Woman Owned. Pantry Products offer an excellent contrast to our own products and their company message is one that we can definitely get behind.
We started making soap in April of 2015 and haven't stopped since! We are excited to share our love of Soap and Candles with visitors of Olde Mistick Village and help them understand that Naturali isn't just a shop or a product, it is an experience and way of life!
Meet Our Team

Cory Bailey (President & CEO)


Hey Guys, I'm Cory and I started Naturali in 2015 with the support of my mom Lisa (below) and my dad (resident handyman)! Thanks for taking a look at our website and if there is any way I can help you, please let me know. Below are my team's profiles (a bit about themselves and what they do for us). We are happy to assist you online through our website or in our store located in Olde Mistick Village!
Lisa Bailey (Production Lead & Visual Merchandiser)