Don't know what to get your Valentine? This Handmade in Mystic. CT soap is the perfect gift! The sweet scent permeates through your guest bath for a beautiful floral aroma and lathers wonderfully as a perfect way to pamper yourself every shower. 
 This Bathrobe is the perfect gift for the Cozy Valentine. All you need now is a Rom-Com and some snacks and you're set for the perfect Valentine's Day.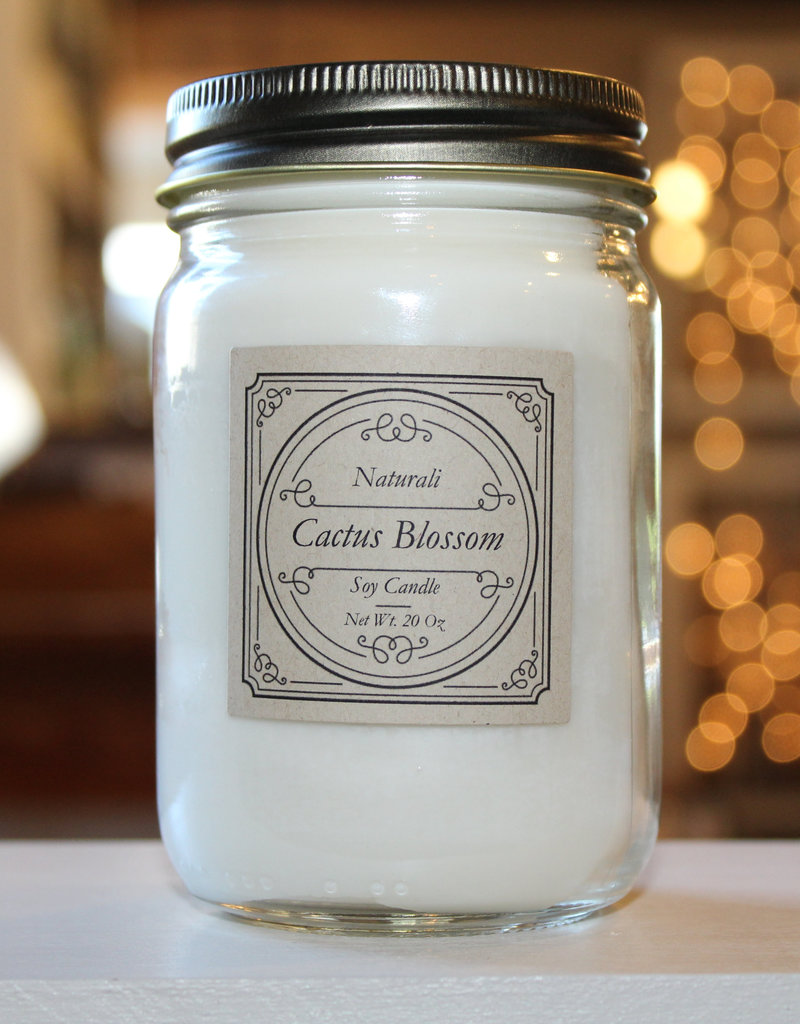 This candle is perfect for the flower child this Valentine's Day. The subtly sweet florals of this candle are a great long term substitute to traditional flowers. Get the smell of Valentine's Day to last longer this Valentine's Day. 
The perfect gift for the bath bomb fiend in your life. This bathtub tray comes with everything your person needs to have the best bath experience. A book/ipad holder, a place for their tea or wine and so much more.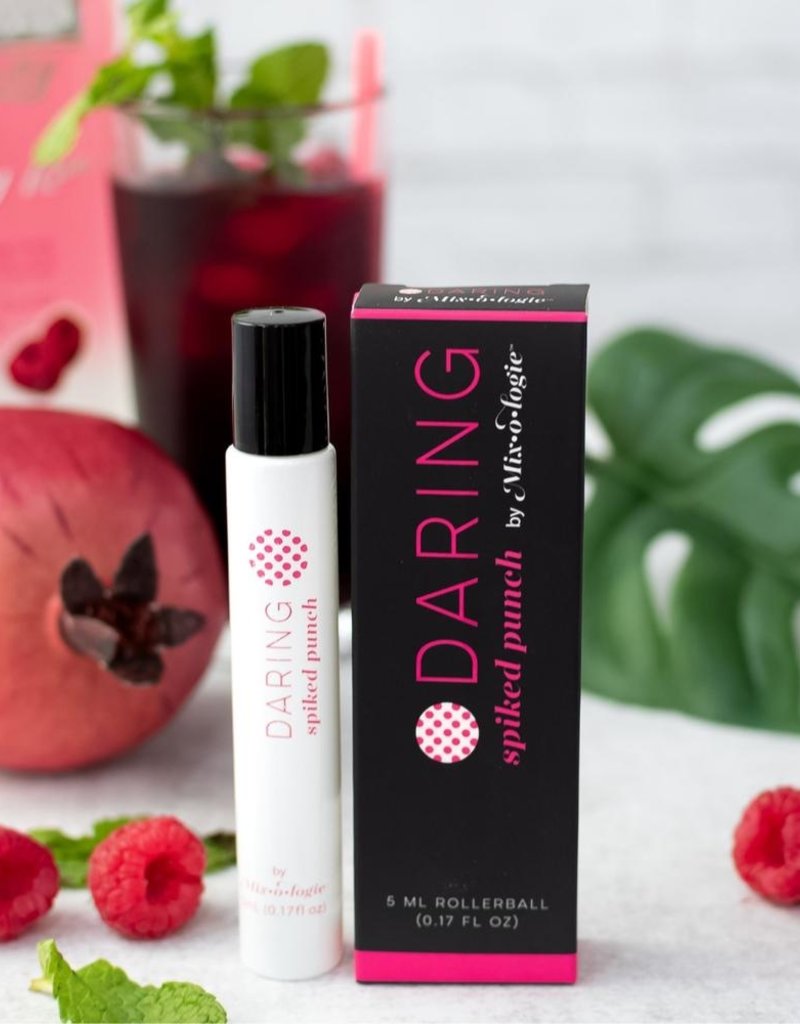 Get your Valentine the gift of a unique scent. These perfumes can be mixed and layered to create your own specific scent. They're alcohol free as well so no constant reapplying necessary!
This Classic Valentine's treat will never get old. See's Candy has been around since 1921 so they really know what they're doing. Get your Valentine a  box of these and you'll understand exactly why they're a Valentine's staple. 
Does your Valentine Have Four Paws? We got you covered. Pamper your pooch this Valentine's with Pets Don't Stink. A collection of products for man's best friend because dogs get dirty too. 
This is the perfect gift for forgetful Valentines. This wax melter is amazing! Not only is it electric, eliminating any open flames, it also has a timer so no more lying awake in bed wondering if you've shut off the wax melter.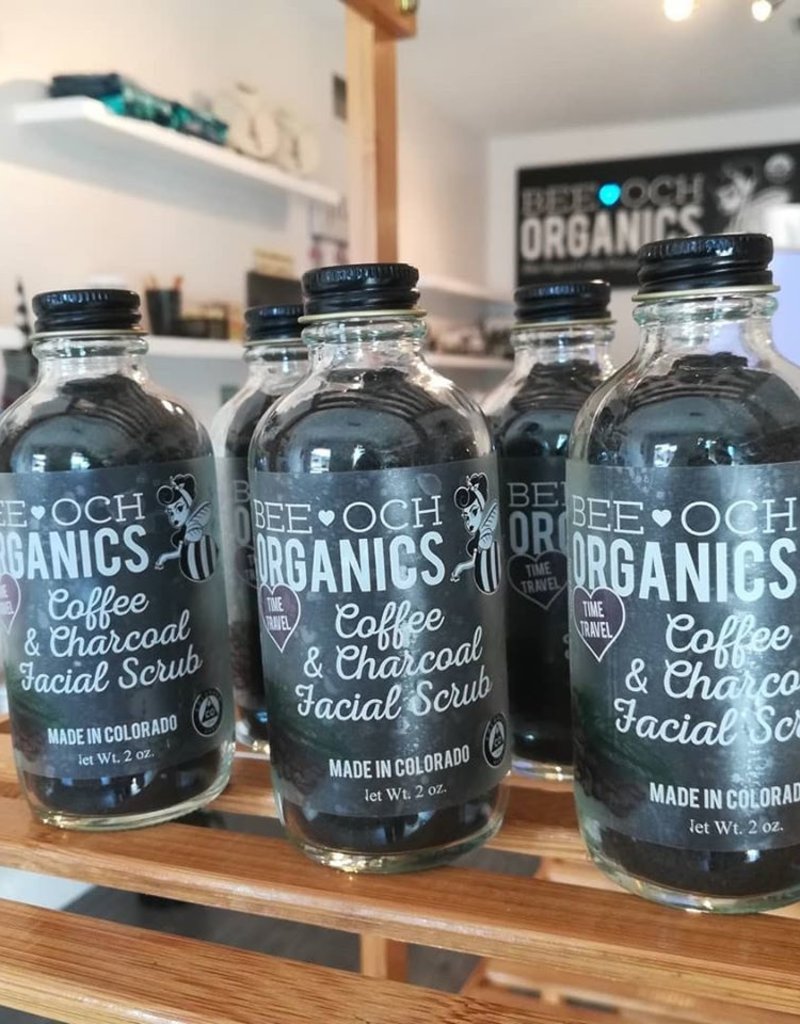 This is the perfect gift for the coffee lover in your life! This jar lasts about 15-20 uses as a facial scrub or mask. Start the day off right with this amazing detoxifying scrub. 
These headphones are the perfect gift for the music lover in your life. Bluetooth, sound-proof and amazing sound quality come together in these amazing headphones.